February is National Heart Health Month.  And, for those that haven't been paying attention, my lovely wife and I are expecting kid two in about a month.  So, in preparation for that event, we decided to take a CPR/First Aid class.  The hospital requires one if the baby is under a certain weight (I think that he has already passed that weight, and he isn't out yet…) before the parents can bring the child home.  We did a class before Garrett (kid one) was born, and even in the short four years since, there have been changes in techniques, technologies and best practices.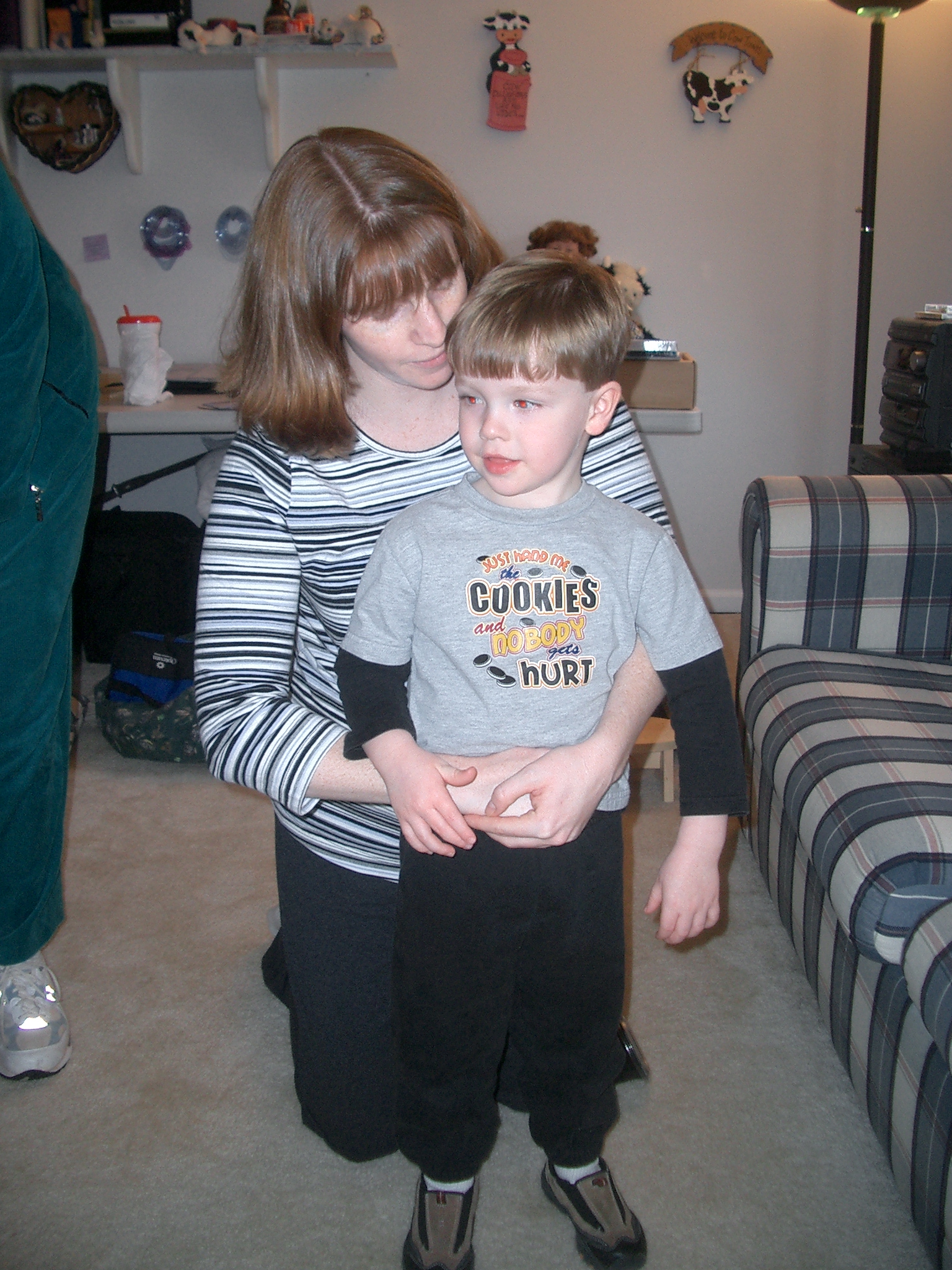 Gail being the veteran planner set up a course with a local instructor.  The curriculum included children's First Aid, AED usage, and CPR for adults, children and infants.  The class was about 4 1/2 hours… with a small class (three of us).  The great thing for us was that we were able to clear a spot at the house and have the class here.
The instructor was David Scott (not the Congressman), and he is certified by the American Heart Association as the Red Cross.
I have had these classes previously.  In addition to the children and infant CPR, my 4wd club has an Automatic External Defibrillator and we've held classes for its use.  Unfortunately, my adult first aid training is pretty old… but not any more.
The price of the class was very reasonable.  Even with the small group size, it was under $60/person… and way more convenient than driving 45 minutes to get to the class.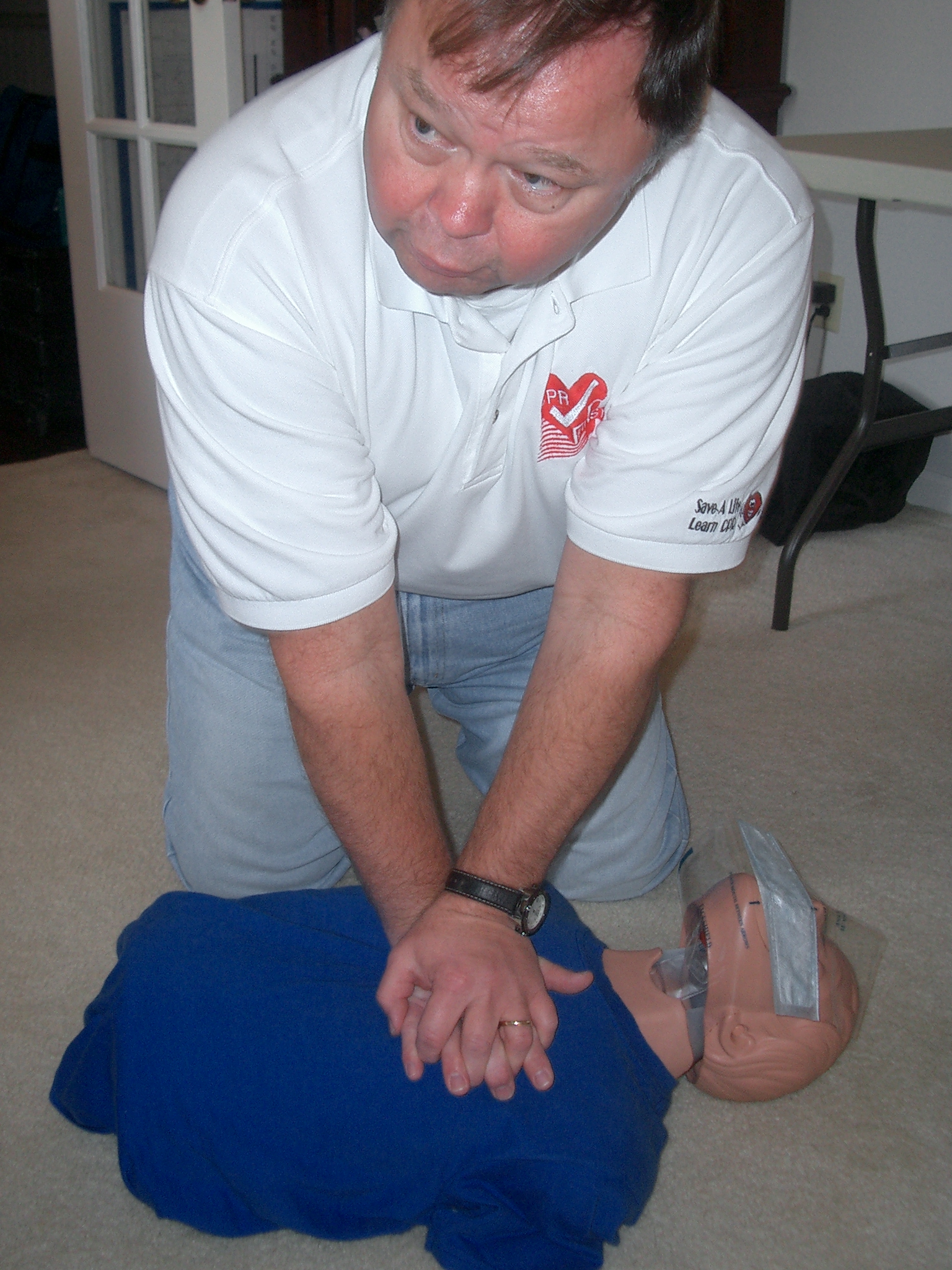 If you are interested in getting up to date on the latest in first aid… which I recommend to EVERYONE… just do it.  David owns and operates CPR First and can be reached at DScottCPRFirst at aol.com (address modified for the benefit of the spam bots… use the @ instead of "at").  Shoot me a message through my contact form if you would like his phone number.
As James Dean said in his traffic safety PSA back in the 1950s, the life you save may be mine.  Hopefully I won't need it, though.  In fact, I would hope that nobody really needs to ever use any of this training, but we should all prepare in case there is a need.
Enjoy the game tomorrow… I'll probably talk about some commercials Monday…